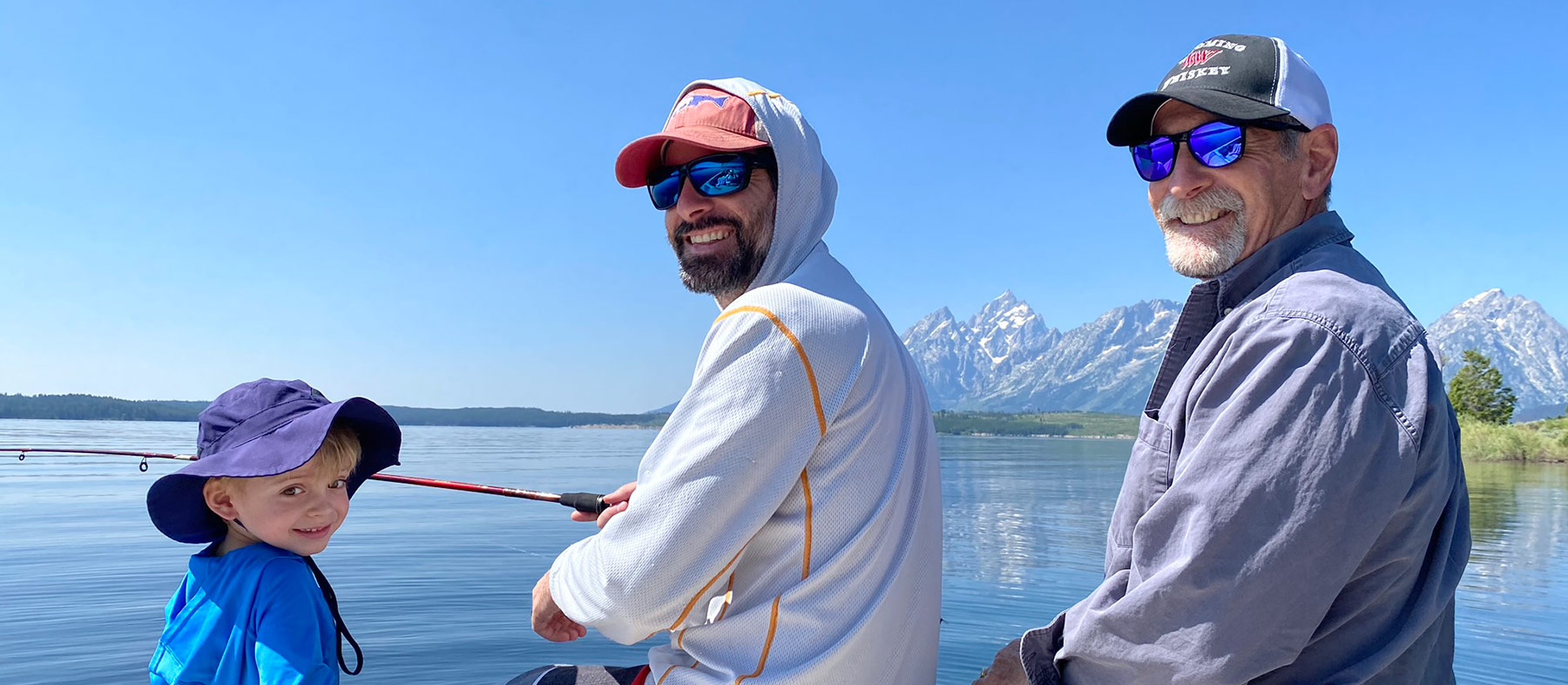 Create a Family Legacy Video Biography for Generations to Come
A family legacy documentary is an invaluable gift, preserving the stories and images of past generations. We all wish we knew more about the great grandmother that guided the family through wartime or the grandfather that started the family business. For 15 years, Whole Story Productions has worked with families to create documentaries that keep those memories alive.
Our expertise in capturing compelling interviews and HD-quality video allows us to tell your story as you want it told. We'll produce interviews with family members, write an intriguing storyline, transfer old photos and film to modern digital formats, and weave it all together into a comprehensive, professional video biography.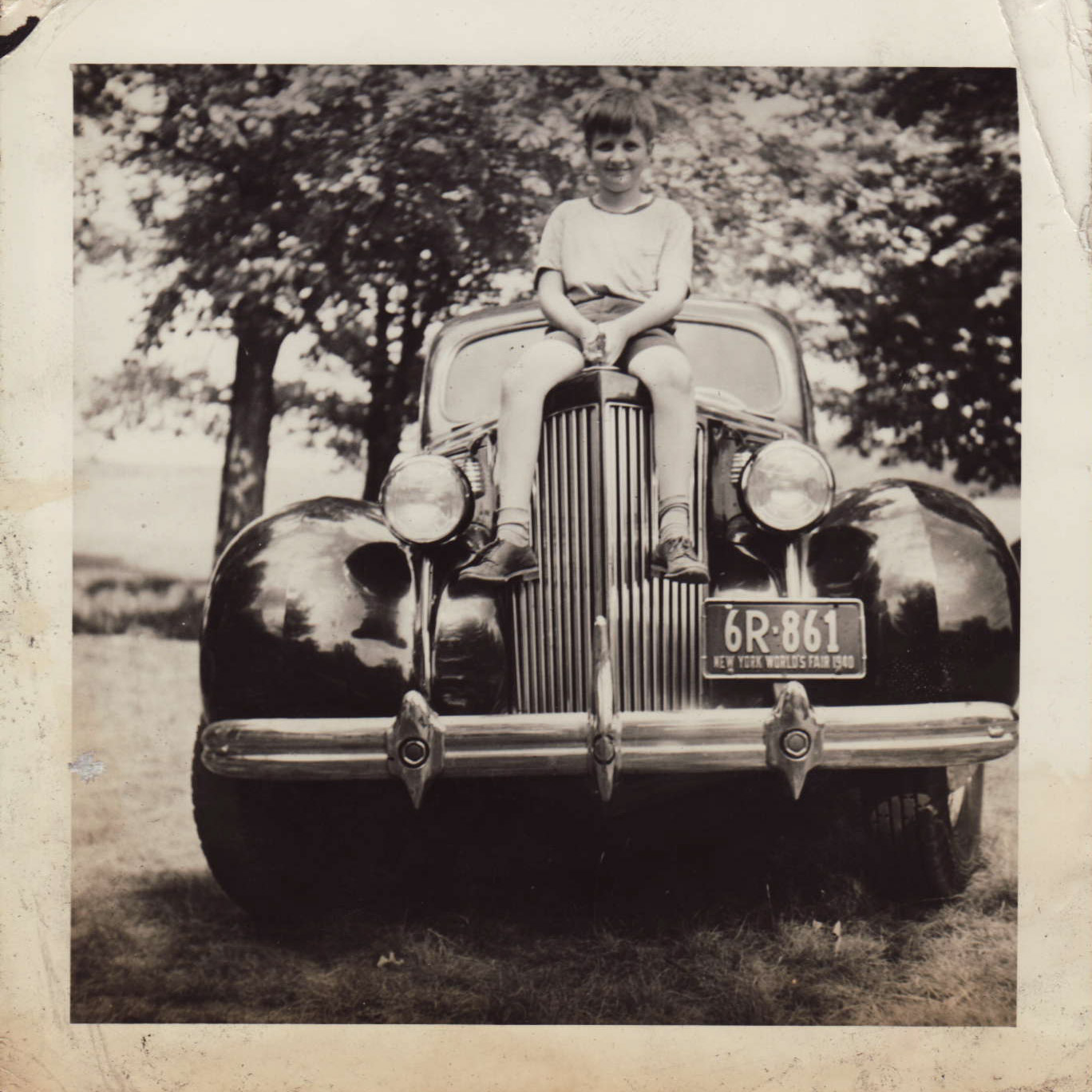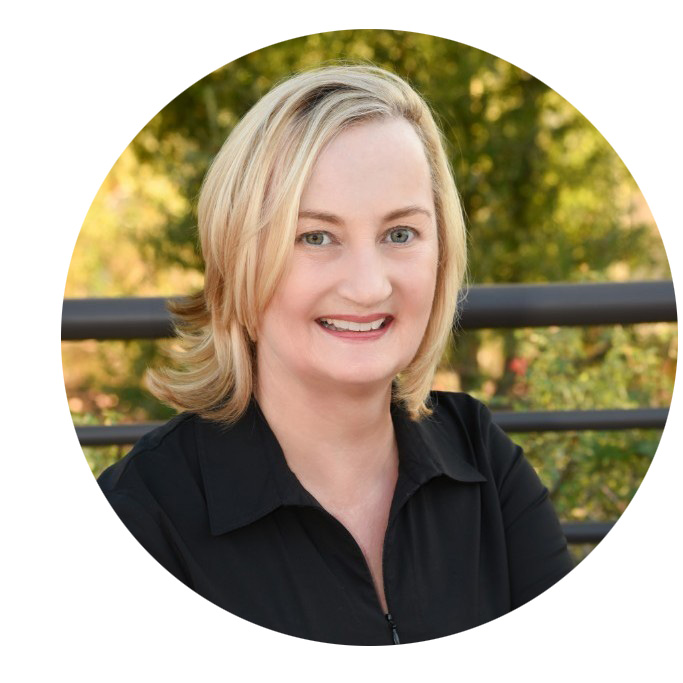 "Lori and the entire Whole Story Productions team are wonderful to work with – talented, professional, organized and fun! We thought my father's legacy film would be about 90 minutes long. After 25 interviews filmed in 3 locations, they produced a beautiful biography over 2 hours long. Our family is overwhelmed with the outstanding result!"
LESLIE DAY PELLILLO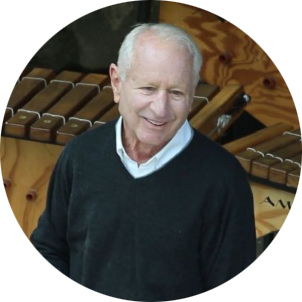 "When Lori told me about Whole Story Productions, I jumped at the chance to create a family video biography. My mother was turning 100 years old, and with Lori's expertise guiding us through the process, we gathered a fantastic cast of characters along with my mother to tell her story. The story of my parents meeting, their adventures and accomplishments, is now preserved. It is invaluable!"
SHELBY M.C. DAVIS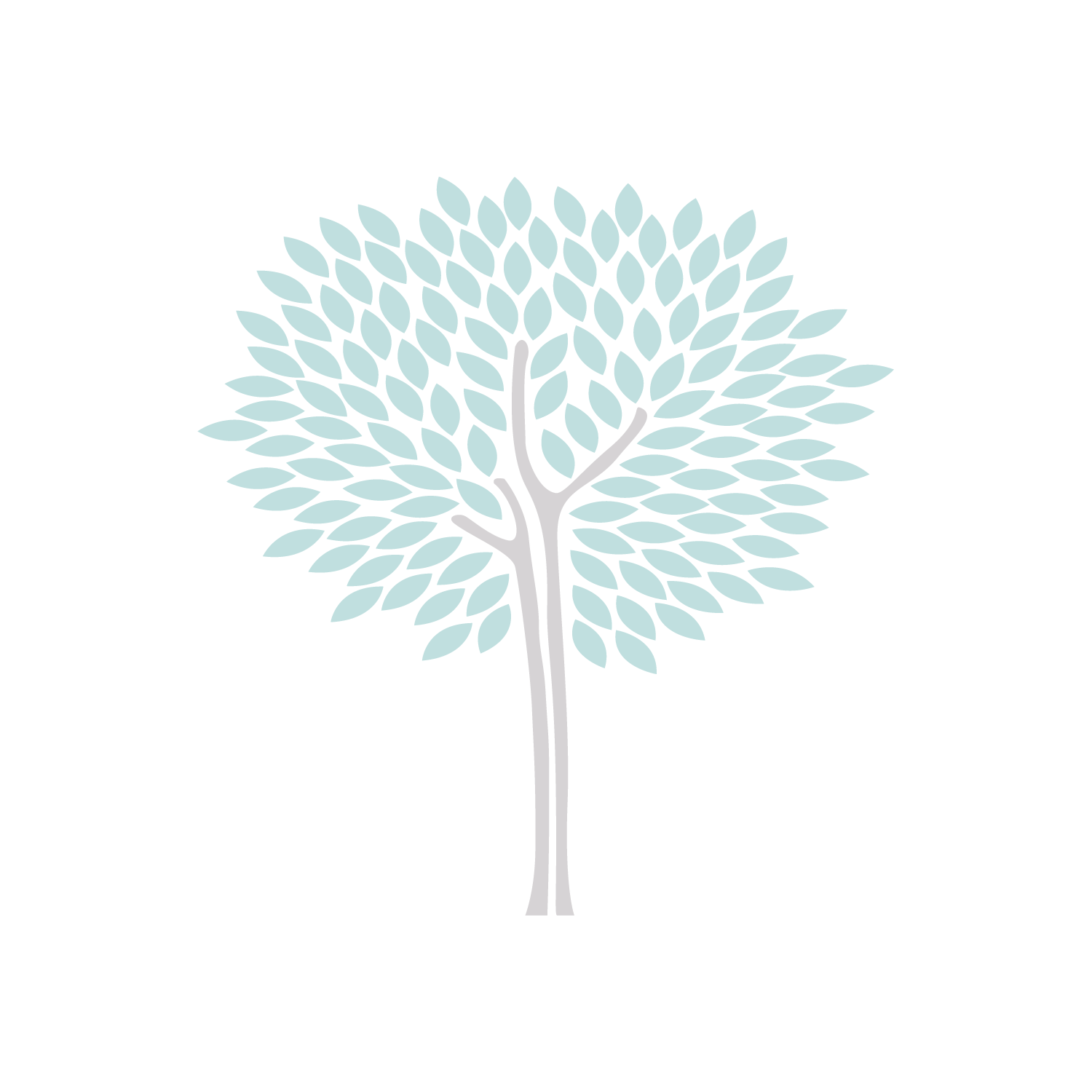 The Process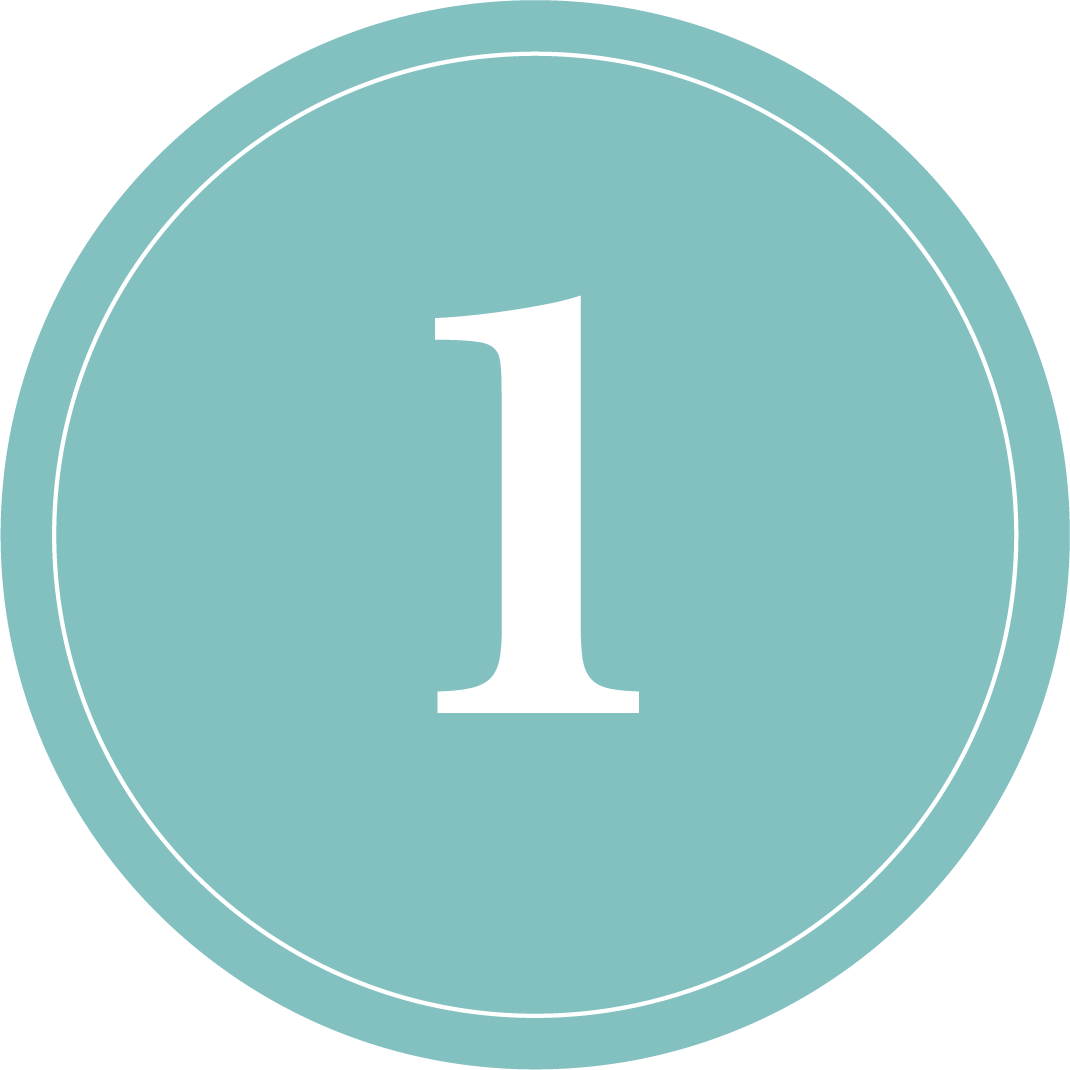 Share Your Story
We'll begin your project with an in-person or virtual meeting to discuss your story, untangle the family tree, and identify major topics, including landmark events and family businesses. We'll customize a production package, prioritize interviews, designate photos and old movies for digitizing, and clarify your genealogy to fill in gaps in the history.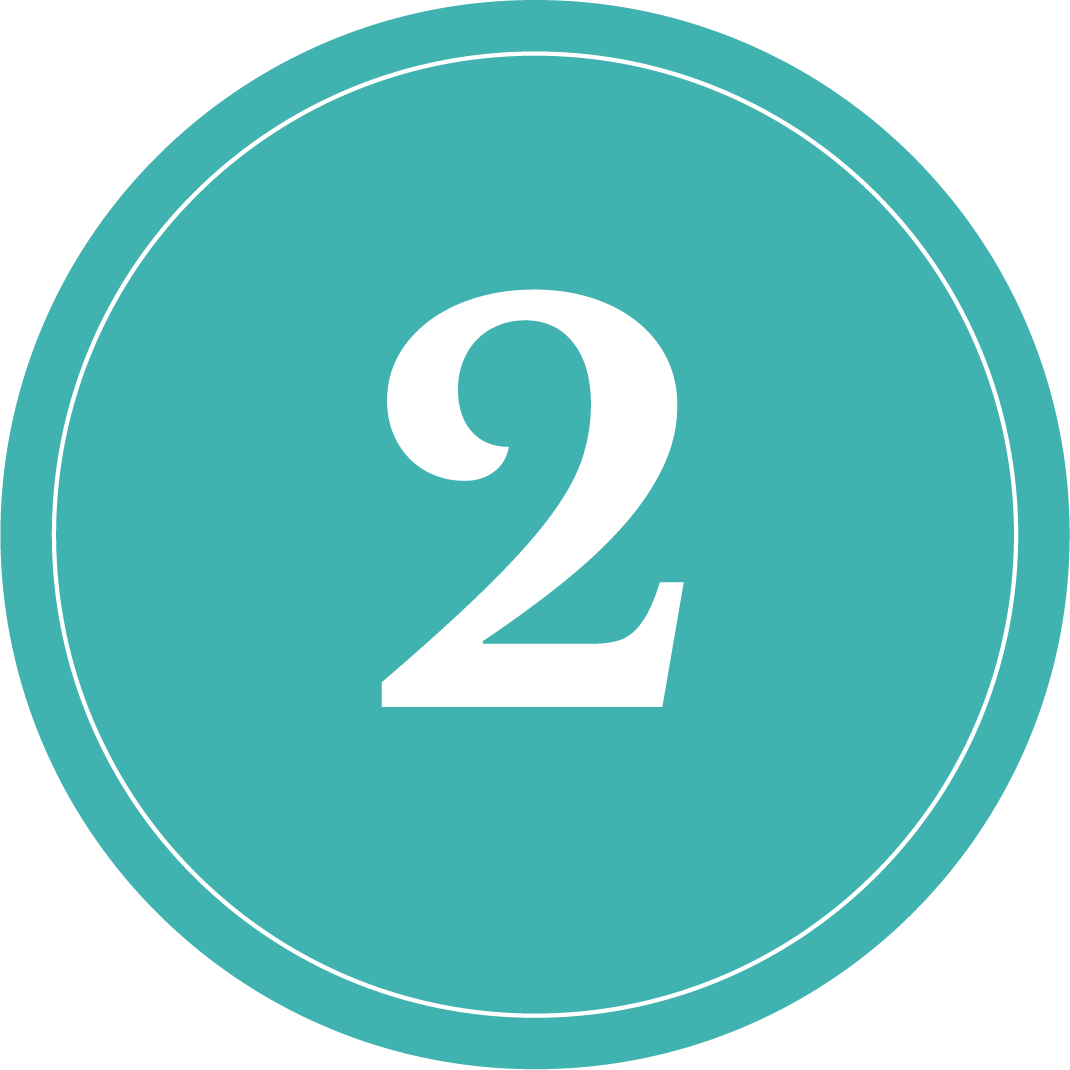 Script & Interviews
This is where we shine! As a former TV journalist and producer, Lori Roux has the expertise to create an engaging storyline, orchestrate powerful interviews and unveil the very essence of your family. We'll travel worldwide to conduct family interviews and gather additional footage, all to tell your family story the way YOU want it told.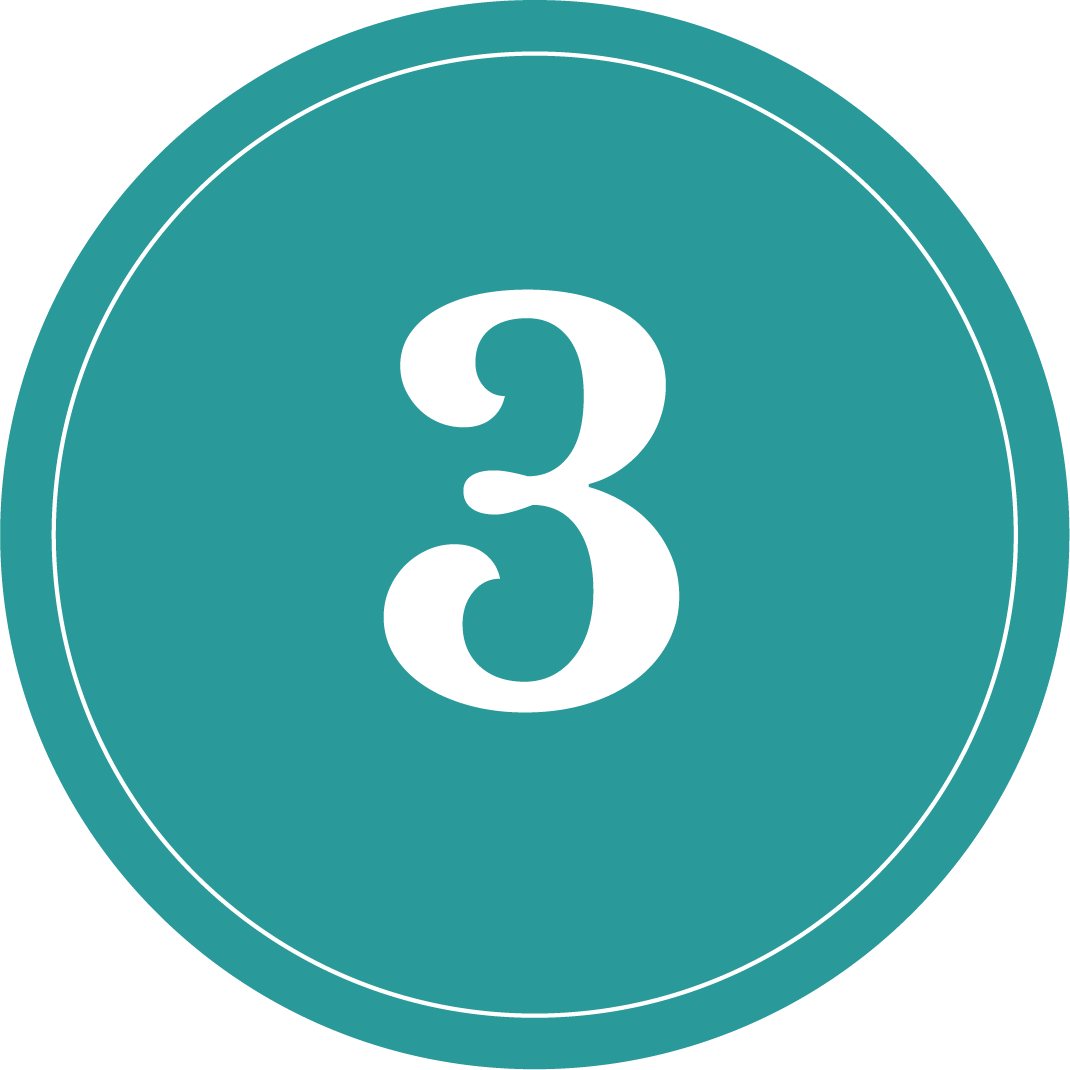 Final Production
The production phase requires sifting through photos, film and video archives to find just the right elements to compliment the story line. We'll add music to create the perfect backdrop and graphics to identify individuals and locations. Once all elements are in place, we'll give it a final edit to create a cohesive presentation, then package and prepare the video for physical and digital sharing.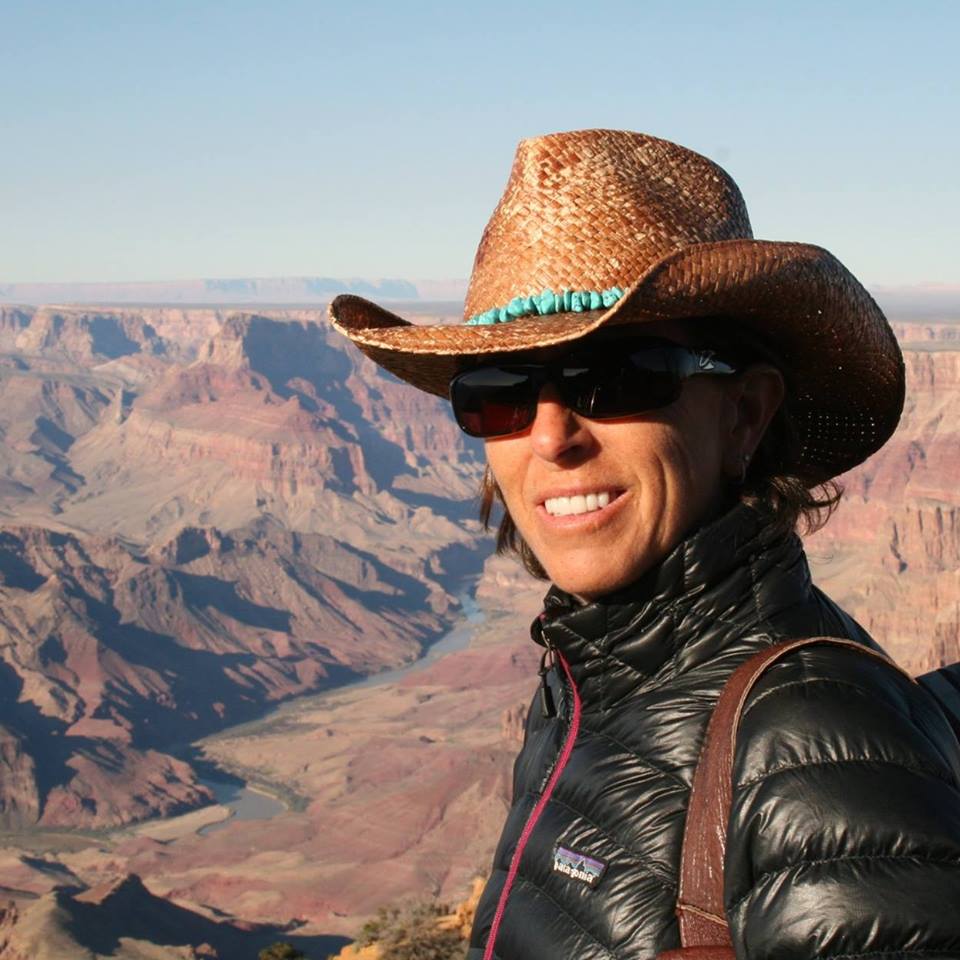 Emmy-Award Winning Producer Lori Roux
Executive Producer and Whole Story Productions' founder/owner Lori Roux's experience both in front of the camera and behind it provide a unique perspective for creating family video documentaries.
Her experience within the TV/Production industry is vast, encompassing one of the nation's largest broadcast corporations, ESPN, and one of the smallest, KJWY NBC2, in Jackson Hole, WY.
---
Isn't it time to document your story?