Whole Story Productions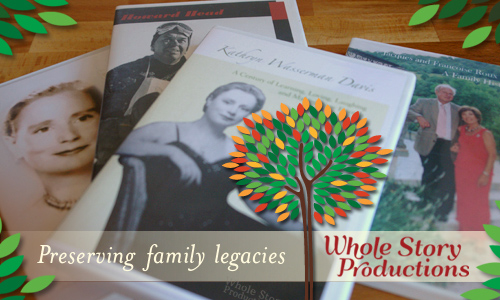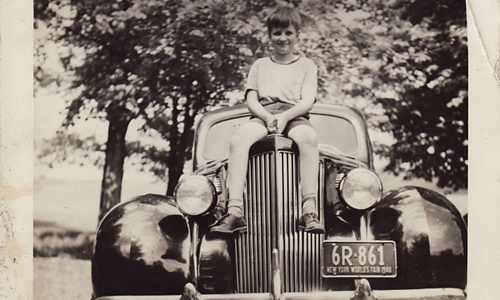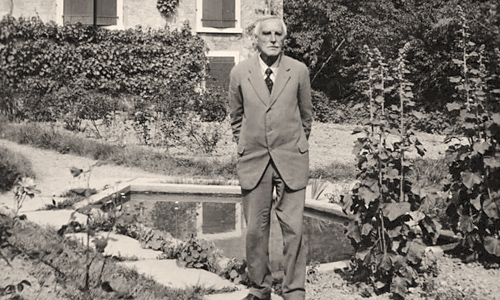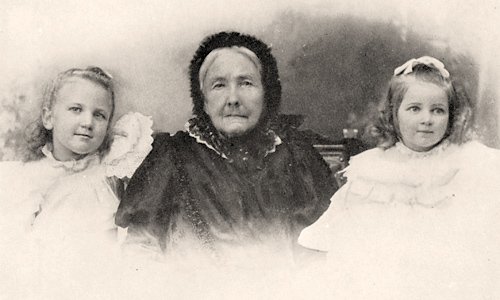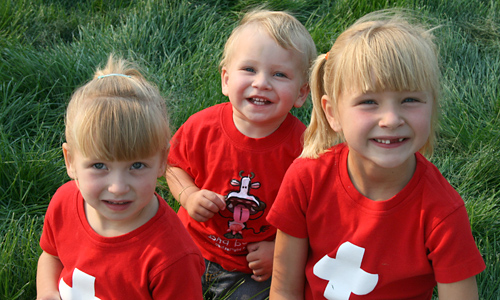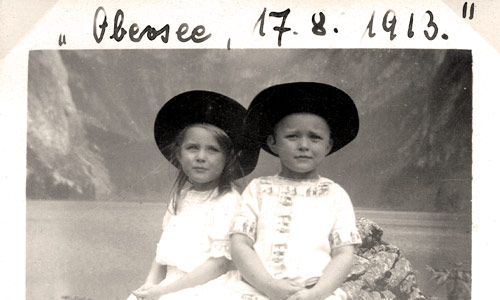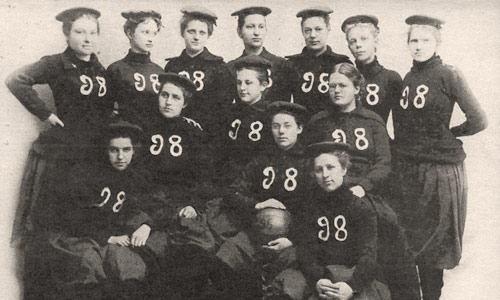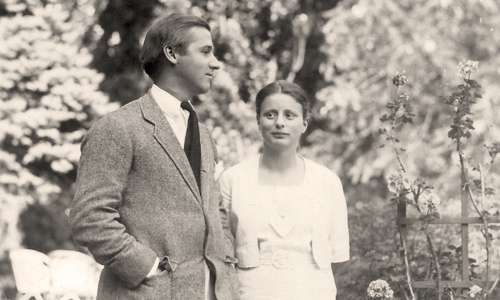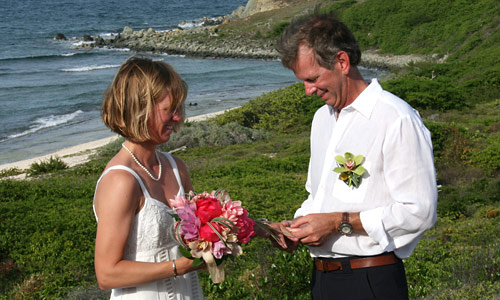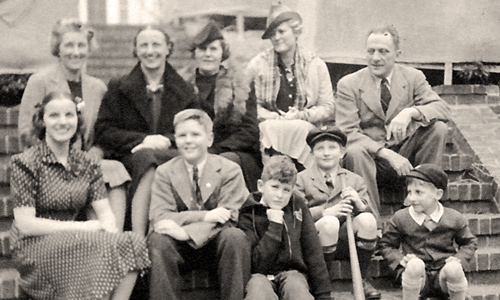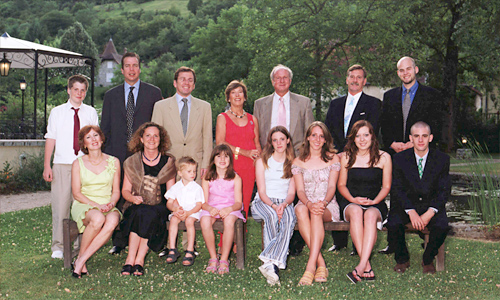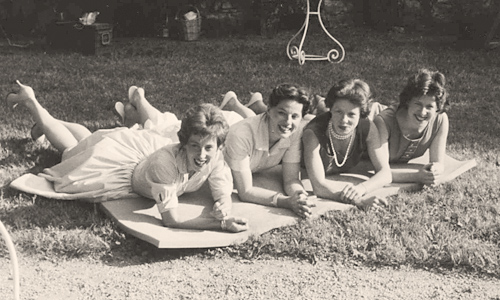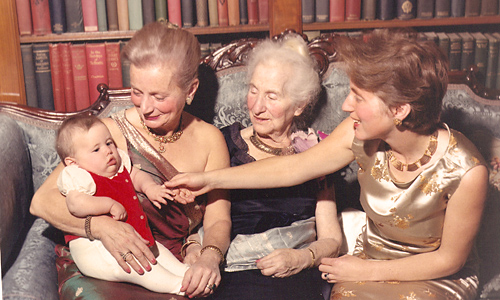 Preserve your family legacy with a personal video biography produced by Whole Story Productions.
Do you wish you could know more about your grandfather who started the family business or your mother who passed away at a young age? Do you long to preserve old family photos and keepsakes along with your family's unique story?
You are not alone!
Whole Story Productions has the expertise and technology to capture professional interviews from family members, write an intriguing script, narrate your story, transfer old photos and film footage to modern digital formats, and pull it all together into a comprehensive video biography. Let Whole Story Productions help you to preserve your family's unique story for generations to come.
---
Reviews & Testimonial
"When I met Lori and she told me what Whole Story Productions was all about, I jumped at the chance to create a family video biography immediately.  My mother was turning 100 years old the following year, and with Lori's expertise, guiding us through the entire process, we gathered a fantastic cast of characters along with my mother to tell her story. The story of my parents meeting, their adventures and their accomplishments, is now preserved to pass down for generations to come.  It is invaluable!"

Shelby M.C. Davis
Founder of the Davis Funds, New York