The Team
Lori Z. Roux
EXECUTIVE PRODUCER, OWNER
Executive Producer and Whole Story Productions' founder/owner Lori Roux's experience both in front of the camera and behind it provide a unique perspective for creating family video documentaries.
Her experience within the TV/Production industry is vast, encompassing one of the nation's largest broadcast corporations, ESPN, and one of the smallest, KJWY NBC2, in Jackson Hole, WY. Her skills range from Producer to Director to Reporter, and she has covered everything from the controversial elections of 2000 to the Western wildfires.
For more than 15 years, Whole Story Productions has worked with families from around the world to chronicle their lives. The stories are vast, from business moguls and inventors to small family partnerships and real estate developers. Lori establishes a relationship and masterfully draws out the narratives that tell a comprehensive, all-embracing chronicle for each family. By engaging a professional, all the benefits of technology are used, guiding you through a wonderful, interactive journey. It is a true collaborative process.
While working for ESPN, Lori was a member of the Emmy Award-winning team for the X Games. In addition, Whole Story Productions is a four-time recipient of the Telly Award, competing against entries from all 50 states and five continents. Her projects are included in the Smithsonian Archives and she has also produced comprehensive travel videos from the Northern Karakoram to China. She continues to collaborate with local media makers, whether it's film, audio podcast or print.
Please take the time to view short clips from Family Video Biographies produced by Whole Story Productions »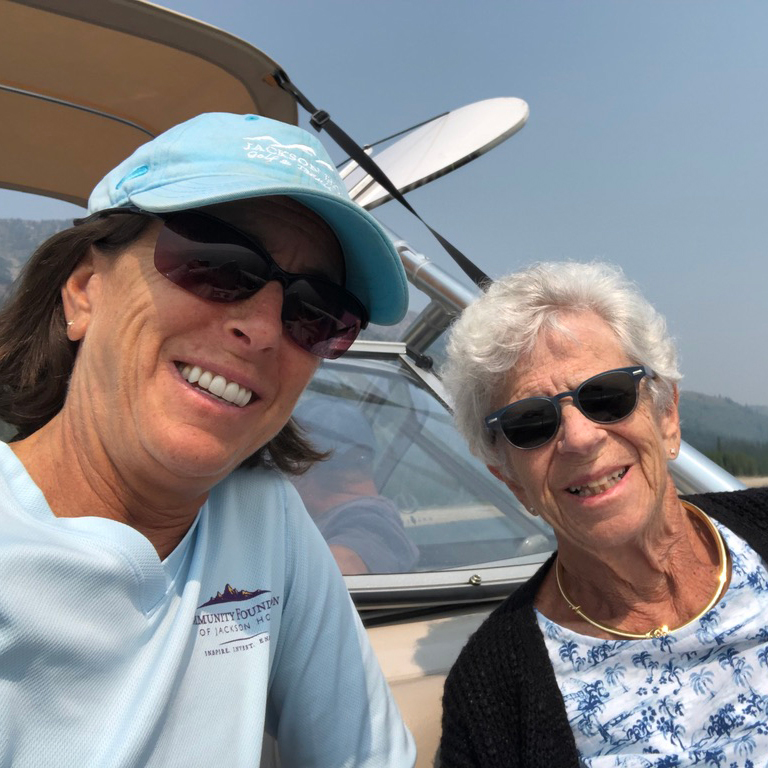 ---
Blake Ciulla
EDITOR / CAMERA
Blake Ciulla is an independent filmmaker who was born and raised in Jackson Hole, Wyoming. After receiving his BA from Montana State University in Media and Theatre Arts, Blake returned to Jackson to work for Brain Farm Cinema. At Brain Farm, he focused on post-production for clients such as MTV, RedBull Media House, NBC and National Geographic. Since then, he has worked on many projects including the cinematography on local Jackson Hole filmmaker Jen Tennican's documentaries Far Afield and Hearts of Glass, a music video for country artist Dylan Scott and a Mazda car commercial to name a few. He is passionate about stories originating in his hometown and collaborating with many artists in the valley.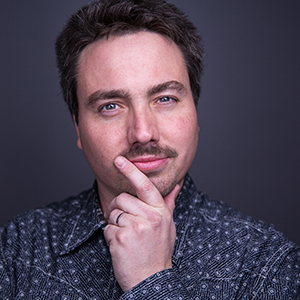 ---
Melinda Binks
Producer / Director of Photography / Camera
Melinda Binks is a director, producer and camerawoman based in Jackson, Wyoming. For over a decade, she has worked all over the world on independent documentary films and television series. Much of her independent filmmaking focuses on social justice and environmental issues. Her television credits include A&E's Intervention, ABC's New York Med, and National Geographic's Southern Justice and Rocky Mountain Law. Melinda is most proud of the awarding-winning film Africa's Daughters and the Right to Know/Right to Decide series produced for Oxfam America about the clash between extractive industries and indigenous peoples in Peru. She enjoys free time with her husband Greg and son Tasman.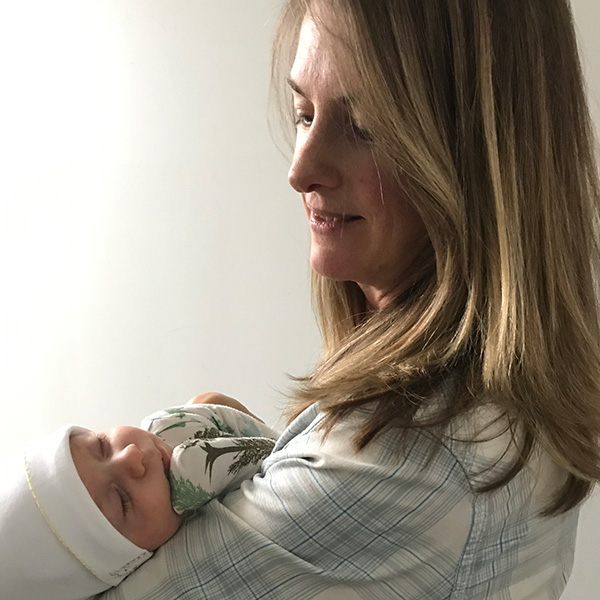 The Partners
We consider it human nature to collect "stuff."
We also believe in a universal desire to tell stories.
Through Artifcts we provide a secure place to document and preserve the history, life moments, and memories of the objects behind the stories. You know the story.
Does anyone else?
Biograph is a new way to create and gather your memory. Think of it as a living memoir, preserving your experience in real time.

Securely record moments and transform your memory into a superpower. Snap photos and narrate stories with friends. AI transcription powers your own personal search engine. Biograph is your tool—wield it as you wish.
The Family Wealth Alliance is the only organization focused on connecting and supporting North American multifamily wealth firms. Together with our members, we have curated a collaborative, peer-led community united by shared values and fueled by a desire to serve clients and the industry at the highest level.
Legacies In Ink story began in 2004 when Judith Kolva finished her Ph.D. in the psychology and practice of personal history. Her team travels worldwide to preserve multigenerational family stories and business histories in priceless, limited edition heirloom books.
"Every story starts somewhere. I'm a professional personal historian. Legacies In Ink is my business, but it's not my job. It's my passion—my gift to the world," says Judith.
An exciting family adventure…
"Working with Lori and Whole Story Productions was an exciting adventure for our family. Lori's thoughtful interviews, preparation, genealogy research and skillful coordination of old family photographs, movies, videos and memories gave life to a documentary of my husband's life and career for his 80th birthday celebration."

— Verena Cushman