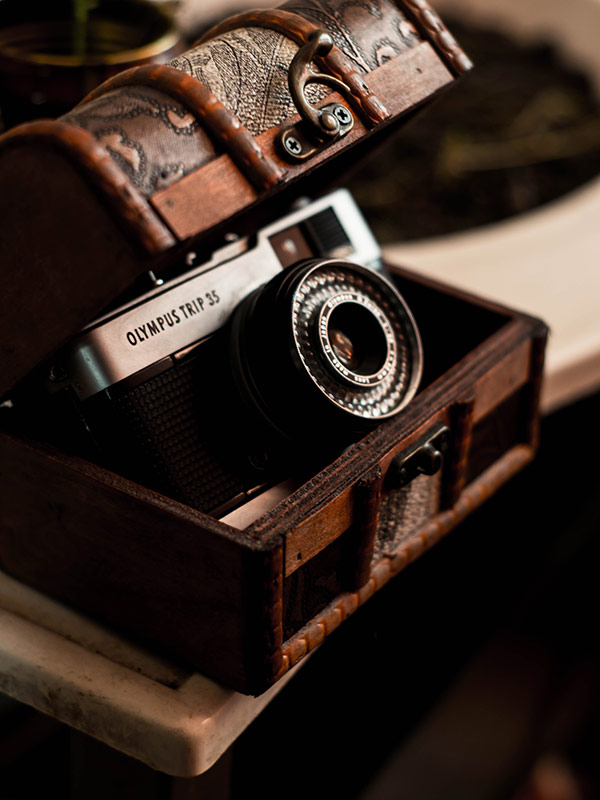 Speaking Engagements
Owner and Executive Producer Lori Roux has traveled around the world to speak at family office conferences and entrepreneurial programs. From San Diego, CA to Sydney, Australia, she has shared amusing vignettes that highlight topics such as family business, history, philanthropy and legacy as well as nostalgic events like how mom and dad met.
"Meeting family members and discussing family issues is a fascinating experience," Lori says. "I am always stunned to hear people say, 'our family isn't interesting enough to put together a documentary like that!'"
Inherently, we all share a deep longing for the preservation of our own story, and the experience of sharing the final film with the extended family is one that brings out both laughter and tears from the audience, and a sense of deep pride to the family.
Contact Lori for more information to book at your conference.
+1(307) 413-7541
[email protected]